Welcome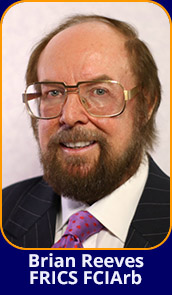 Service is paramount, and we constantly strive to provide a quality, efficient, and reliable service to all our clients, in the various property sectors in which we operate. We are dedicated to giving a confidential and personal service primarily in Scotland / the UK, but also with an international dimension, some of our clients based in mainland Europe and the Far East. We are also consulted on a regular basis by firms requiring support in investment acquisition and other situations, plus general Opinions in complex cases. We enjoy what we do, and our clients recognize this.
Founded by Brian Reeves, a former Executive Director / Head of Scotland for Colliers / Conrad Ritblat, our firm Brian Reeves & Co provides a consultancy service active in most commercial sectors, including :-
- Offices
- Retail / Shopping centres / Retail Parks
- Supermarkets / Superstores
- Large Stores / Department Stores / Variety Stores
- Restaurants / Licenced / Leisure / Hotels / Cinemas
- Industrial / Development / Telecoms / Residential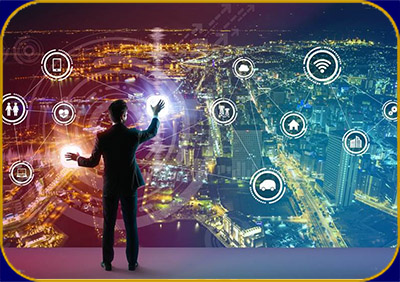 As a high profile General Practice firm in Scotland, we are particularly strong in dispute resolution, acting for Landlords and Tenants alike, often in Arbitration and Expert Determination situations, for a submitting party, ( as Expert Witness or Advocate ) or Brian Reeves personally in the role of Arbitrator or Independent Expert. An intricate knowledge of both statute, and case law is essential, plus market knowledge where appropriate.
Involvement in non-rent review disputes is also a regular feature, arbitrating in valuation and related disputes plus legal cases with appointed solicitors.
Investment brokerage and CPO / compensation form other strings to our commercial bow.